Respimedic
The Only Life Support You Need
Respimedic
The Only Life Support You Need
Respimedic
The Only Life Support Your Need
Respimedic
The Only Life Support You Need
We're a young vibrant customer oriented company which specializes in Life Support products since it inception in 2002.
Respimedic show room is located in Puchong, Selangor with a long standing history in Malaysia and an extensive networking in supporting both government and private healthcare sectors.
We provide and aspires to the highest standard of service in healthcare industry by adhering to all standards set by recognised bodies with certifications in ISO 9001:2015, Standards Institute Malaysia, Ministry of Finance, MDA and a member of MMDA.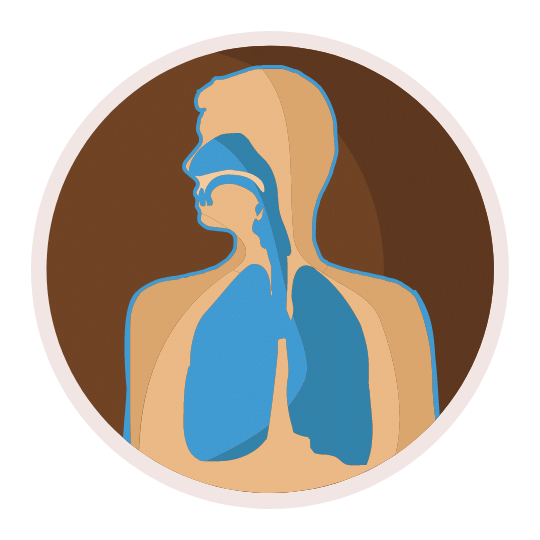 Respiratory
Rehabilitation Equipment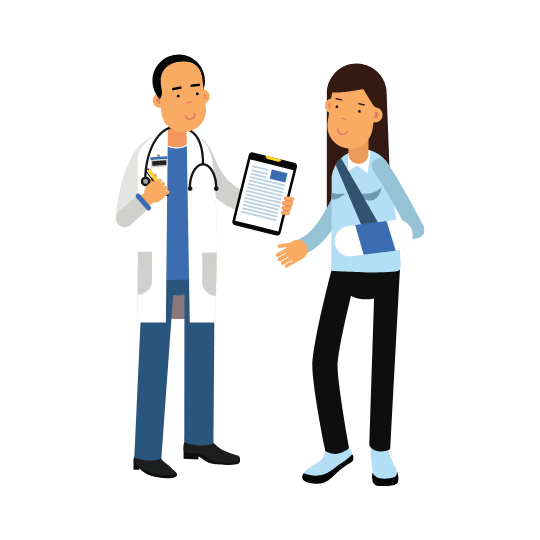 Physiotherapy / Occupational Therapy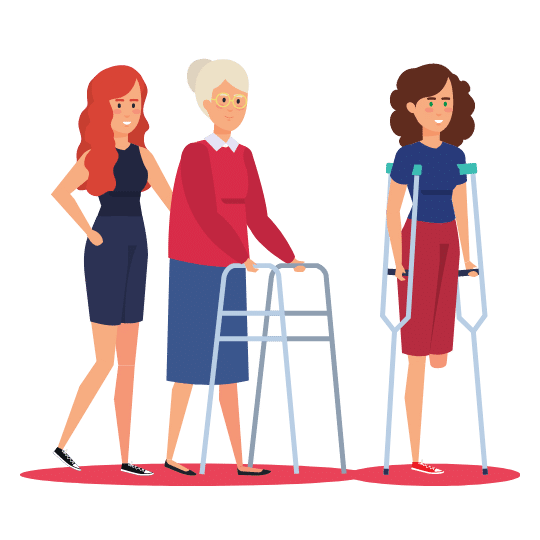 Home care & Nursing Homes
Our Products are manufactured in accordance to International standards and quality you can trust.
These products are registered with Malaysia Device Authority and are safe to be used for homecare
Our professional team of Product Specialist, Engineers and Sales Professionals work closely to understand the patients requirement and to recommend the products to suit their needs. We also provide after sales service including general servicing and repairing of devices. This is to ensure that the product you invest with us are maintain and service properly to ensure durablity and accuracy of the product